Thank you, we have received the details you submitted. You should receive an automatic email acknowledgement in a moment or two. We will be in touch shortly by personal email to advise availability on the date and time of your choice.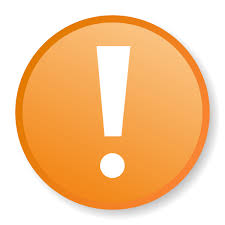 Please note that a reservation is
ONLY
created when it is confirmed by the booking office by the "personal" reply email.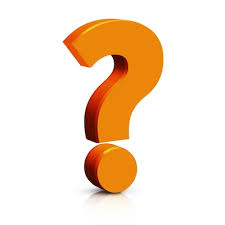 If you have not received an automatic email to your inbox within a few moments it means we are not able to contact you by email for some reason.
Please try the following:
1 - check your junk mail / spam filter to see if the email has ended up there by mistake. If this is the case, make sure to "white list" or add
info@mpbpub.com
to your "contacts" so that you receive future emails from us.
Thanks for your enquiry, we'll be in touch shortly.